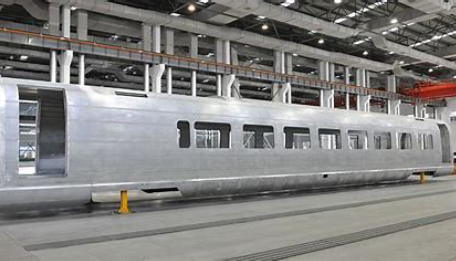 Railway carriage manufacturing facility
The manufacture of railway and subway carriages involves the welding of aluminium sections as an integral part of the construction process. Welded sections then require dressing to remove excess weld material as part of the finishing operation prior to transfer onto the paint workshop.
A large manufacturer of train and subway carriages located in Asia requested our support in improving the time taken to remove weld from aluminium panels.
An automated welding process was in use, however periodically faults would occur in the weld requiring it to be removed prior to re-welding. The objective was to increase the metal removal rate during the grinding process without compromising the tool life of the carbide bur.
A small welded section of the customers aluminium material plus photographs of the current weld removal process were obtained in order to establish exact requirements.
The top section or nose of the carbide bur was identified as the critical area where the majority of the grinding and weld removal activity took place.
Minor adjustments in tooth number and geometric tooth angles were undertaken and various prototype bur designs were then tested on the sample material provided to determine the optimum specification to achieve maximum metal removal performance.
Such a rapid metal removal process naturally generates a build-up of heat, resulting in waste material softening and adhering to the tooth surface.
This would in turn lead to a reduction in grinding performance, increased 'downtime', and shorter tool life.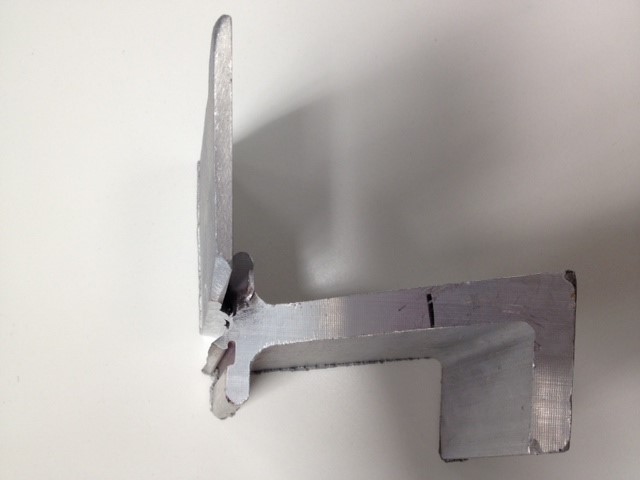 Sample aluminium work piece supplied to ATA for examination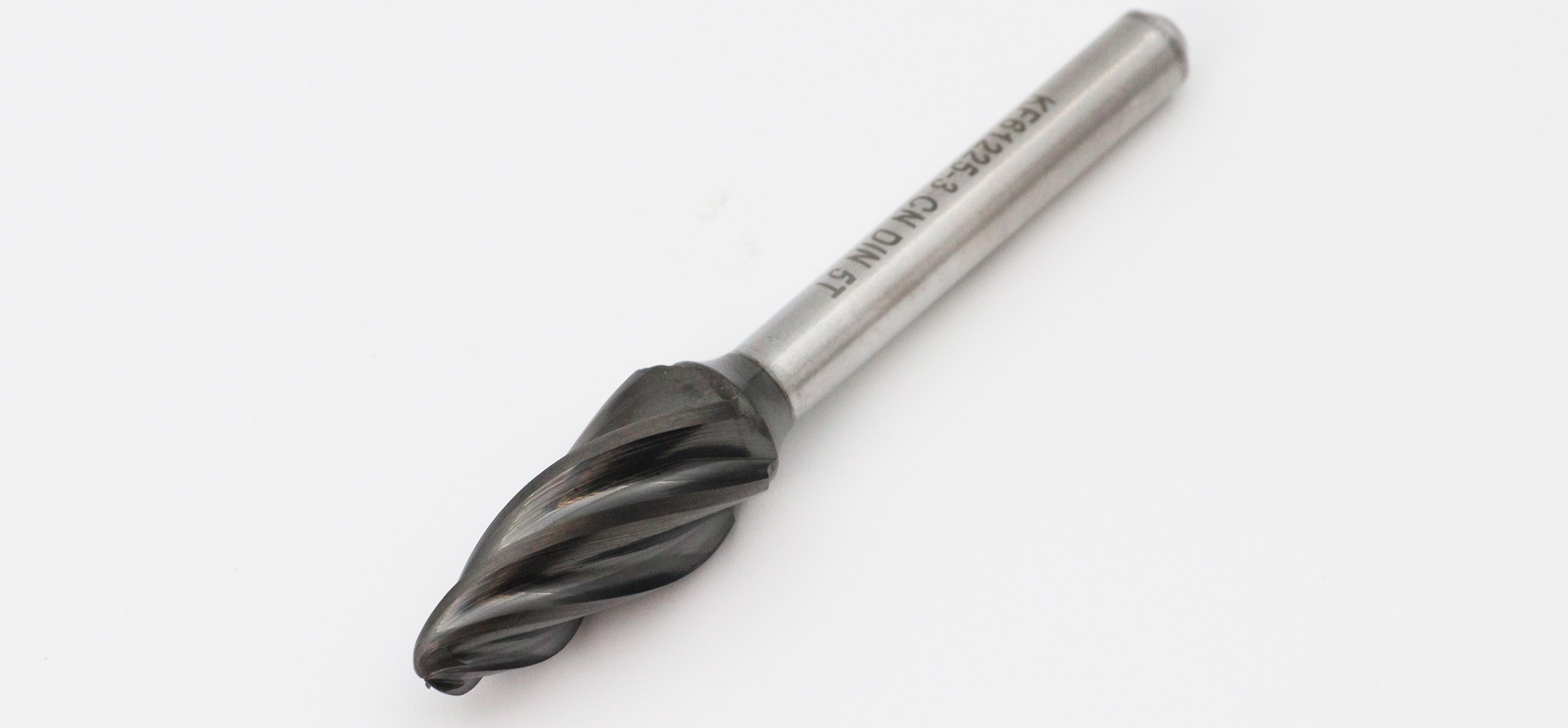 Custom bur design that was applied successfully with 25% increase in metal removal on aluminium
In order to avoid this outcome, a special coating with a very low coefficient of friction was applied to the bur head enabling smooth evacuation of waste material and no adhesion to the surface of the bur teeth.
The final design of bur supplied to the client company resulted in a 25% increase in metal removal performance plus an additional 45% increase in tool life (average results achieved over the evaluation period).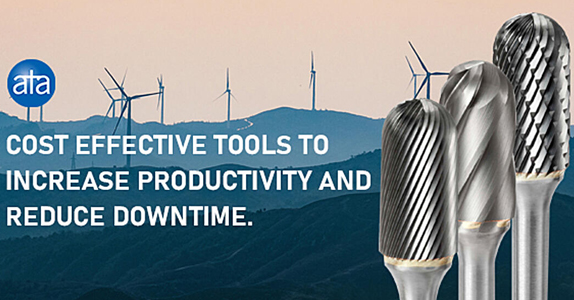 Bespoke Solutions
Every year, hundreds of customers globally benefit from ATA's bespoke engineered solutions to enhance performance and process across a spectrum of material stock removal applications.
If you would like to speak to us about a challenge you are facing, or find out how our products could help improve your manufacturing processes, contact us today.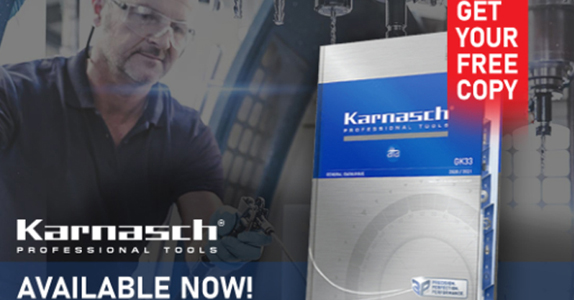 Cutting Tool Solutions
You can now buy the Karnasch Professional Tools range through your existing ATA supply channel and enjoy the same high standard of customer and technical support.
Karnasch offer excellent performance and consistently high quality products for milling, drilling, reaming, countersinking, grinding and sawing of almost all materials.