Custom bur for special cast steel application solves fracture issue by doubling the working tool life
One of the largest cast steel foundries in the world used an SB9 single cut bur for a deburring process in the automotive industry and was encountering fracture issues. Specifically, the foundry was experiencing fracture issues at the tip of the tool due to the flutes' exposure, and extreme aggressiveness of the existing bur geometry. This resulted in tool failure after 60 work pieces.
ATA's engineering experts were able to review the customers entire process, and after careful observation, examining and testing solutions, ATA developed a customised bur with the following changes:
Additional flutes to reduce aggressiveness.

Increase in chamfer size to minimize the flute exposure at the tip of the tool.
Problematic Competitors Bur (left) vs ATA's Bur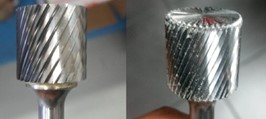 This graph shows the average number of completed work-pieces before tool failure.
ATA's bur more than

doubled

the performance of the competitors

.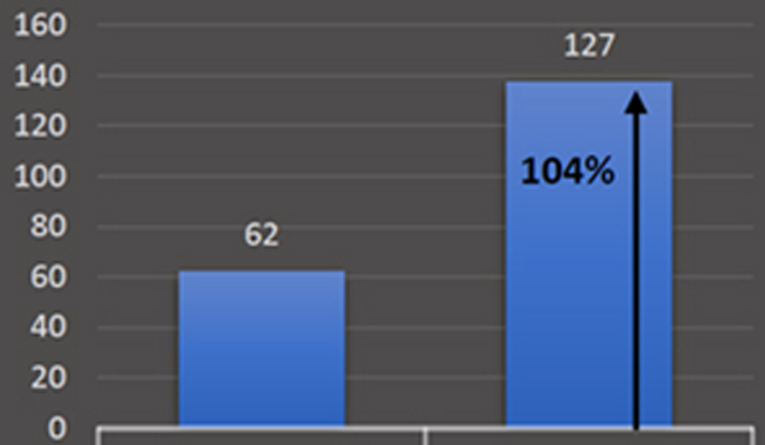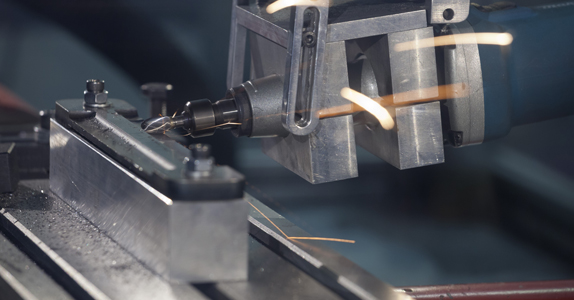 Bespoke Solutions
Every year, hundreds of customers globally benefit from ATA's bespoke engineered solutions to enhance performance and process across a spectrum of material stock removal applications. If you would like to speak to us about a challenge you are facing, or find out how our products could help improve your manufacturing processes, contact us today.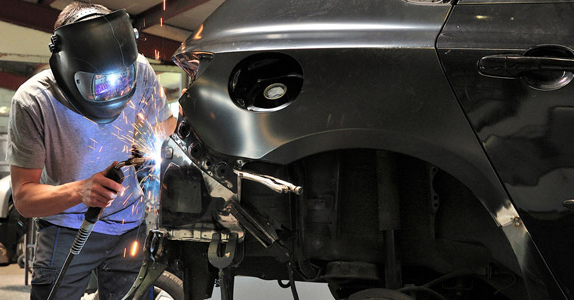 Industry Solutions
ATA offer a range of high quality burs, abrasives and industrial air tool solutions for all material removal requirements and finishing processes in heavy industrial applications. If you would like to find out more on product recommendations for your industry please click on the link below.If you have a specific question, please contact us.