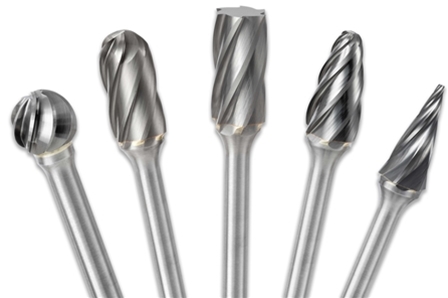 Developing an optimized bur geometry and air-tool pairing: aluminium fillet welds.
A fabricator of aluminium platforms for the railway industry approached ATA to find a solution to increasing stock removal while enhancing tool life.
The lower performance bur which the customer had been using was not providing optimum stock removal or satisfactory tool-life performance and was in fact driving up their overall cost for consumables and the process. The customer approached ATA to develop a bespoke bur solution, balancing high stock removal, longer tool life, while maintaining low vibration for their users.
ATA produced a variety of burs to investigate the best solution, and tests were carried out to remove a series of fillet welds on the representative base platform, with a typical 3mm plate thickness and an overall platform height of 150m.
Testing a variety of tungsten carbide burs, a bur with a lower tooth count and higher helix angle resulted in more flute areas in contact with the work-piece when grinding, proving the most successful in terms of stock removal. However, aggressive tooth geometry resulted in high levels of vibration with the customer's existing air tool. By pairing the bur with a low vibration air tool, ATA's SMD30LR, the more aggressive tooth style bur could be used in a controlled manner by the operators, resulting in further increased metal removal rates.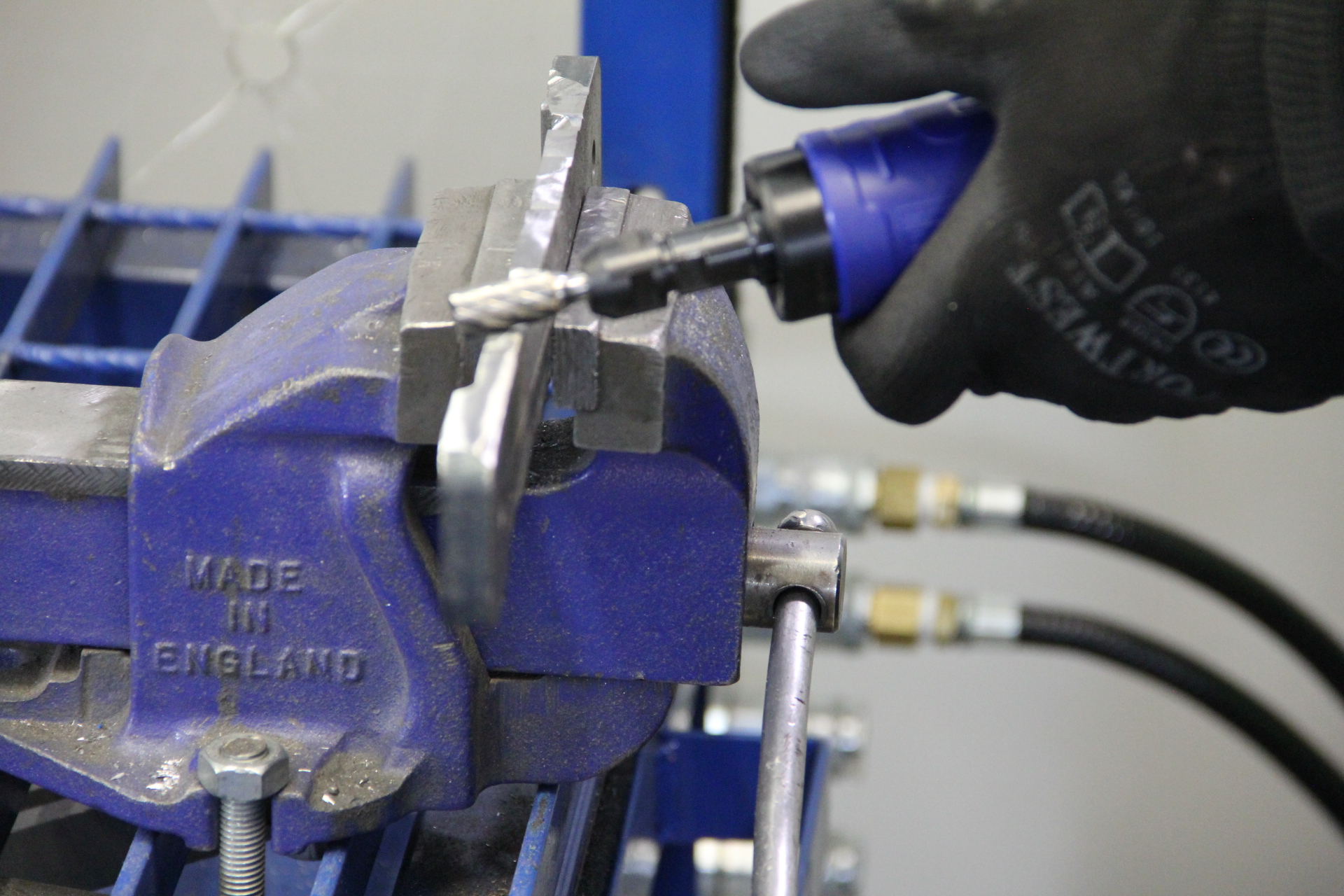 As a result of working with ATA's expert engineers, design authorities on tools and consumables, the customer successfully delivered their productivity goals on this process.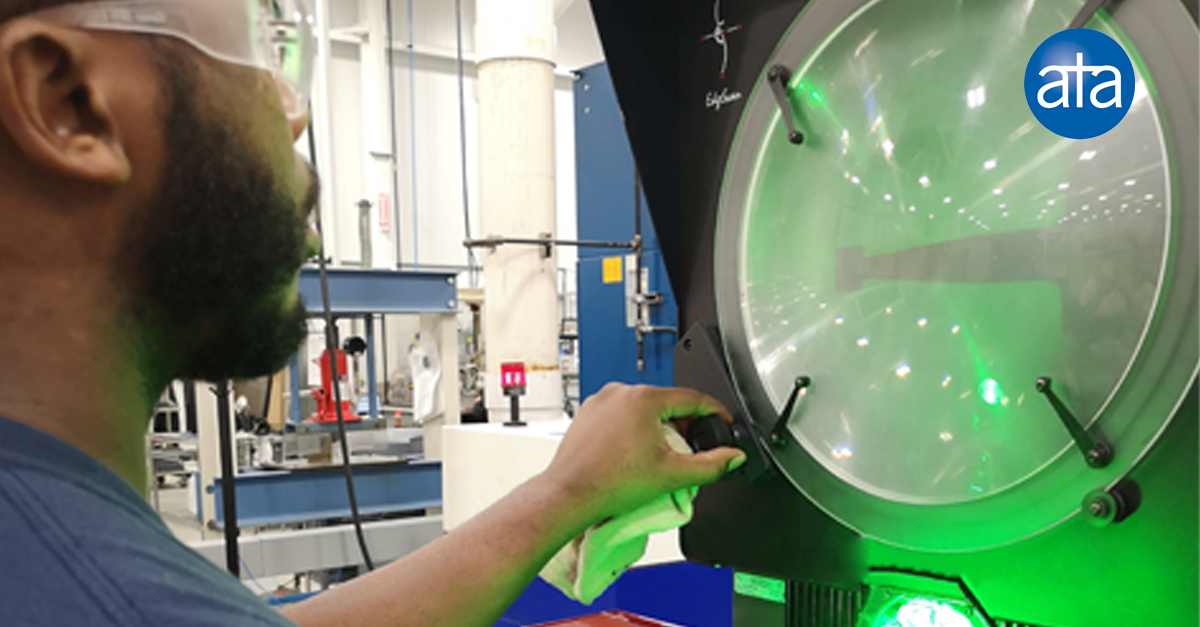 Bespoke Solutions
Every year, hundreds of customers globally benefit from ATA's bespoke engineered solutions to enhance performance and process across a spectrum of material stock removal applications.
If you would like to speak to us about a challenge you are facing, or find out how our products could help improve your manufacturing processes, contact us today.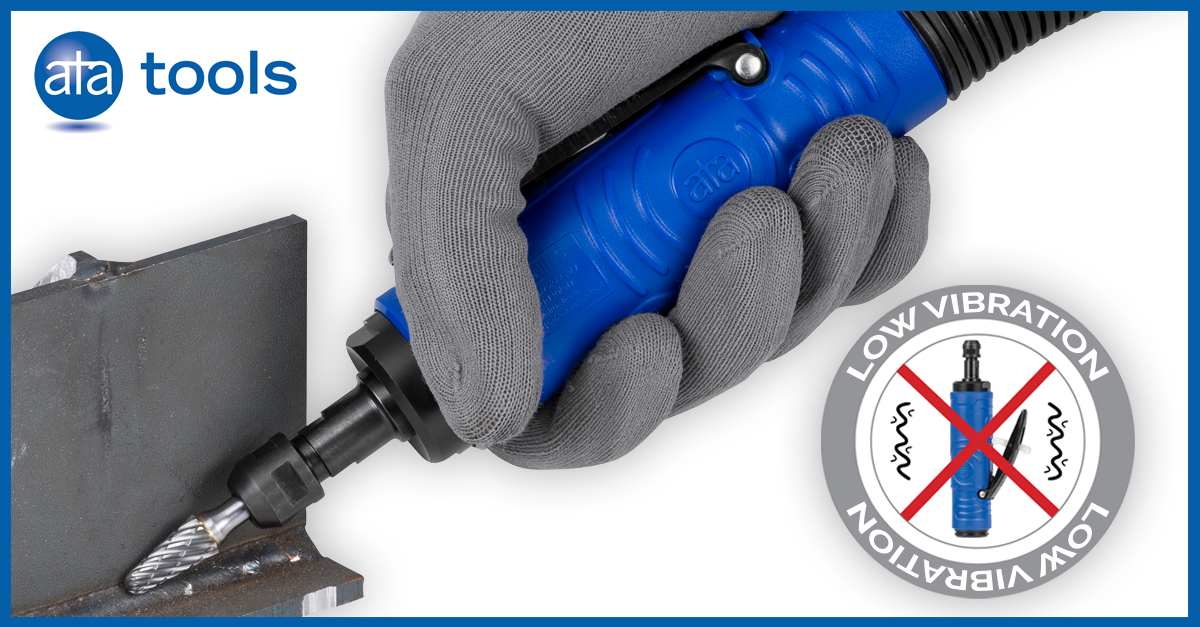 Industrial Tool Solutions
Maximise your productivity in a safe environment. All our products have been designed recognising the related vibration risks. ATA strive to deliver the maximum productivity, whilst ensuring minimum impact to operators health.
We offer explosion diagrams instructions and kits for all tools along with training support.