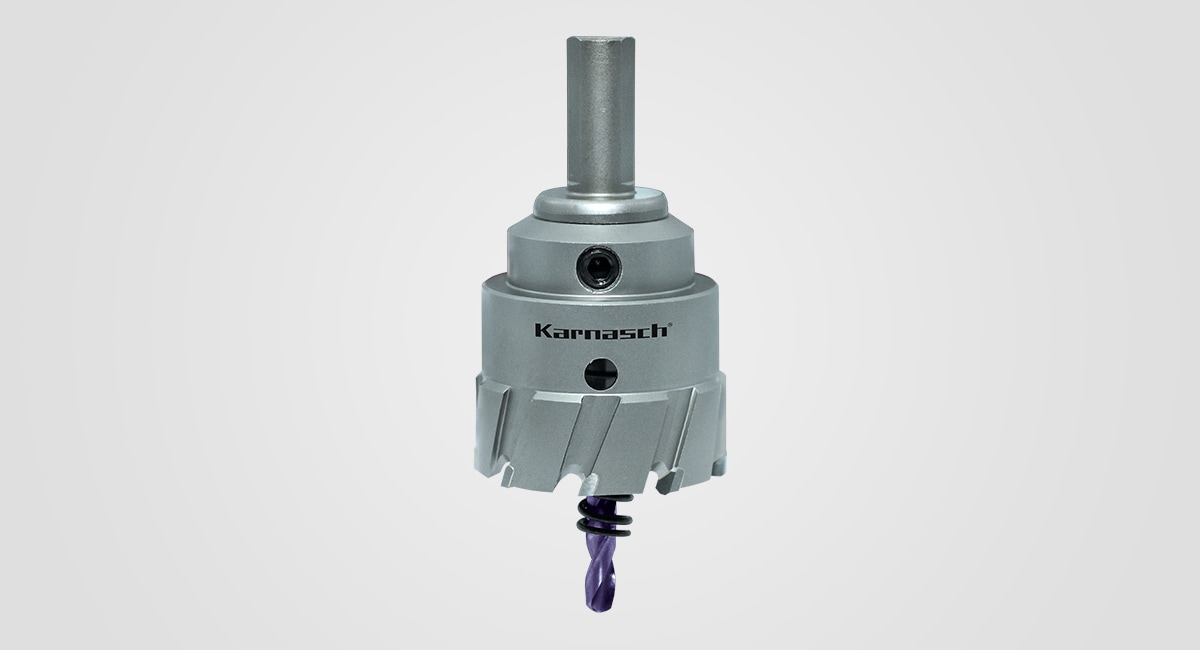 Hole making solution for cutting steel with multiple access issues.
ATA Garryson was approached by a leading UK maintenance provider for the Power Generation market to resolve an urgent application.
The maintenance provider needed to drill 3,000 holes in steel, in an area where there were multiple access issues. The work area was large and not suitable for moving to gain additional access from a fixed drilling centre.
Two plates of steel measuring 12mm thickness were resting on top of each other and a 14mm diameter hole needed to be drilled through both plates – 3,000 times.
A magnetic drill would be an obvious choice for this application, however, in this case, the application consisting of two plates of steel which could not be fixed, meant that the mag drill could not be used securely without causing risk to movement and cutter breakages.
ATA Garryson recommended the Karnasch Professional Tools TCT Hole Saw with 30mm depth to cut through the two plates of steel and with 14mm diameter as required. (Part number: 201130014 – View in catalogue ).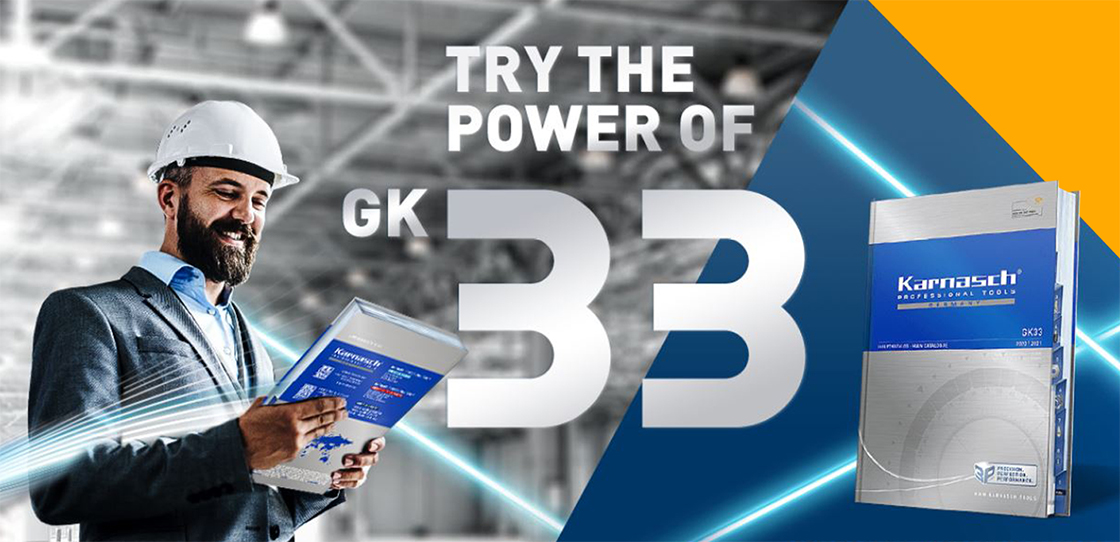 Using the TCT Hole Saw allowed the worker to combine with a standard power hand drill which would give ample movement and access to the work-piece and good control over the hole saw, thus solving the application problem for the customer.
The Karnasch Professional Tools TCT Hole Saw range has diameters from 14mm to 150mm with cutting depths up to 55mm and are ideally suitable for metal cutting, aluminium and plastics.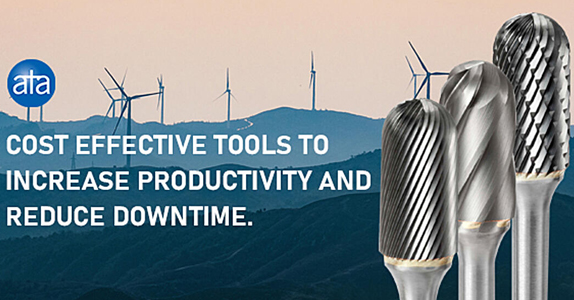 Bespoke Solutions
Every year, hundreds of customers globally benefit from ATA's bespoke engineered solutions to enhance performance and process across a spectrum of material stock removal applications.
If you would like to speak to us about a challenge you are facing, or find out how our products could help improve your manufacturing processes, contact us today.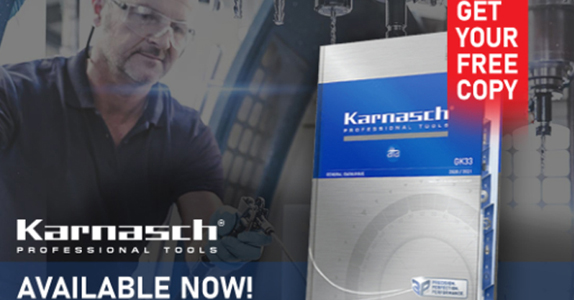 Cutting Tool Solutions
You can now buy the Karnasch Professional Tools range through your existing ATA supply channel and enjoy the same high standard of customer and technical support.
Karnasch offer excellent performance and consistently high quality products for milling, drilling, reaming, countersinking, grinding and sawing of almost all materials.