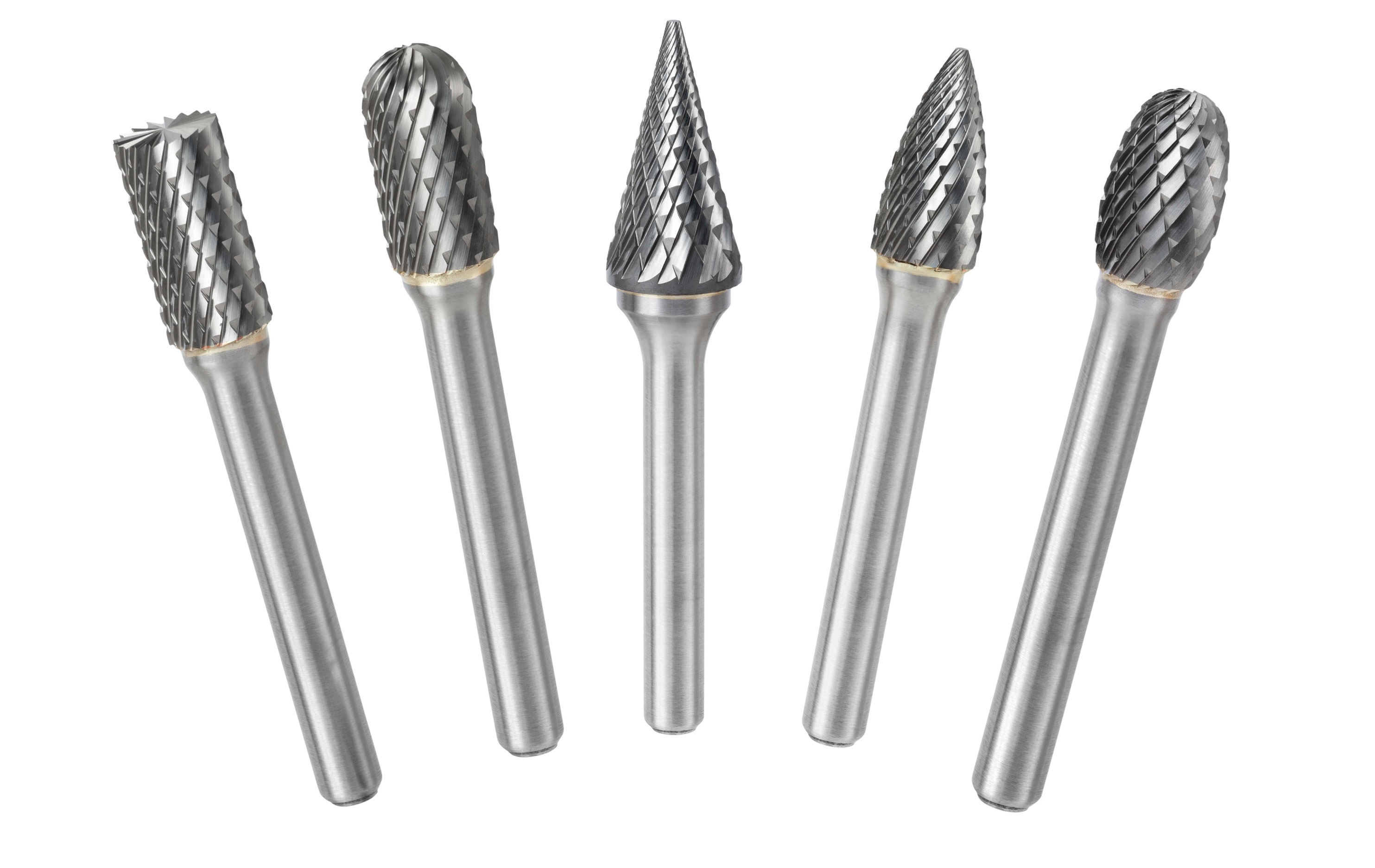 Improving Productivity in heavy stock removal application with the optimum tool choice
A major global heavy industry manufacturer with high volume routine heavy stock removal processes wanted to address the efficiency of their entire process. Frequent and significant processes, with inconsistent repeatability of performance included;
Rough grinding of joints of two weld sections

Grinding of corners of welded joints

Removing weld undercuts

Cutting out incompatible joints

Grinding the face and ridge

Preparation of the weld

Cutting out details incorrectly mounted in hard to reach places
ATA undertook an audit of the customers entire process, from tool and consumable selection to human behaviour, and identified the following issues which were impacting the increasing monthly consumables costs for the manufacturer:
Lack of training, especially of new employees in processes

Incorrect bur selection for a given operation

Short life of previously used cutters due to their inferior quality
Following the evaluation, representative test solutions were proposed by ATA, and tests were conducted using two alternative/specific bur geometries, in both laboratory and production environments. The tests compared Steel Cut and Cut 5 for the customer's application, each with their unique characteristics which lent themselves to the customer's process needs.
Steel Cut on the customer's specific application
Very aggressive at the beginning of the work
Engaged the work-piece and removed stock consistently
The cutting edge became dull during use
There were no signs of tool damage, but overheating was visible on the shank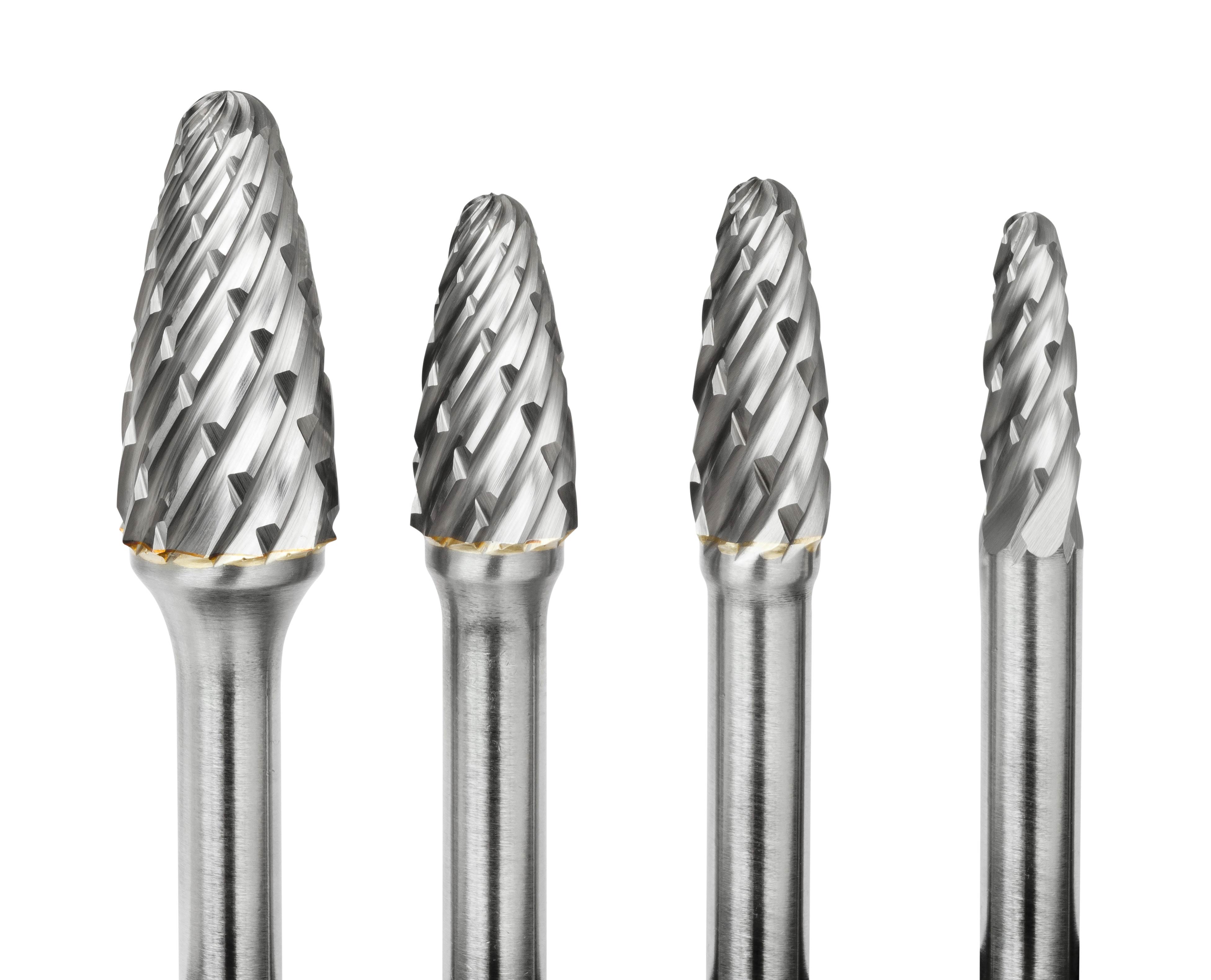 Cut 5 results on the application
Geometry engaged with the work-piece and removed stock consistently

The bur did not dig into the

work-piece

One full cut was completed with the bur, and continued into a second cut

The cutter remained sharp for the full duration of the test, and only at the end of the second cut-off did the cutting edge begin to lose its sharpness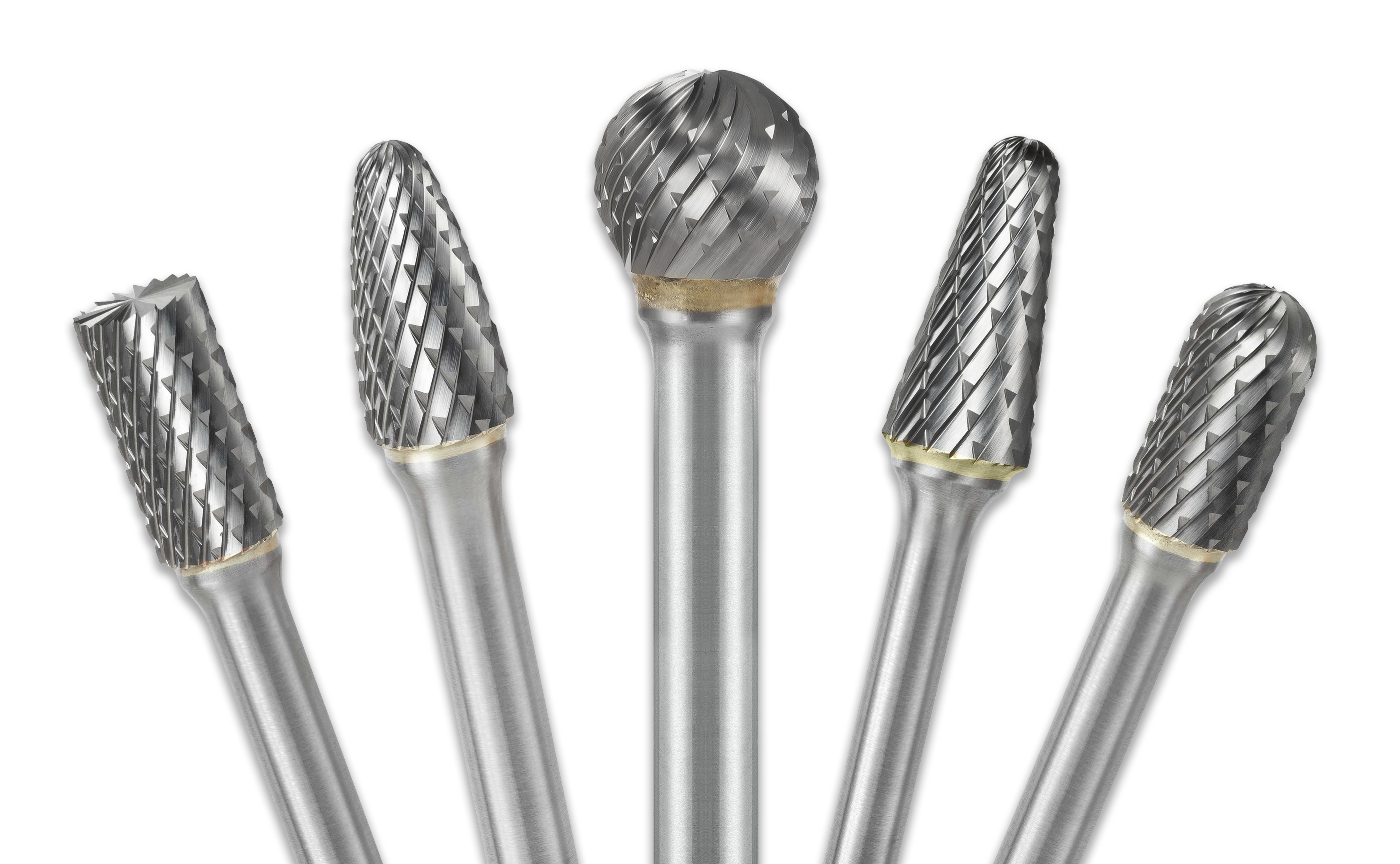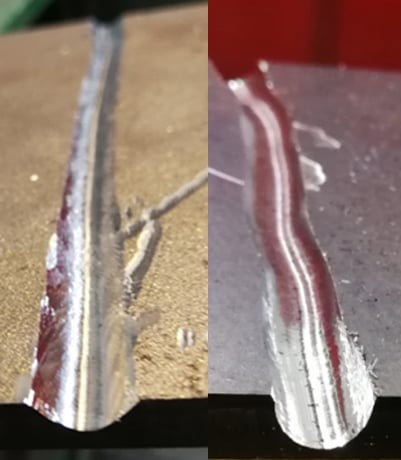 After conducting tests with a selection of sizes, shapes and geometries, and comparing laboratory results with production environment results, the customer was able to make a more informed decision, which resulted in much higher productivity and indirect cost savings.
Ultimately, for the customer's particular application, Cut 5, with its negative cut geometry and more aggressive stock removal, coupled with operator training, proved to be the optimum solution. The customer was extremely grateful to ATA's expert engineering assessments and recommendations which steered this decision.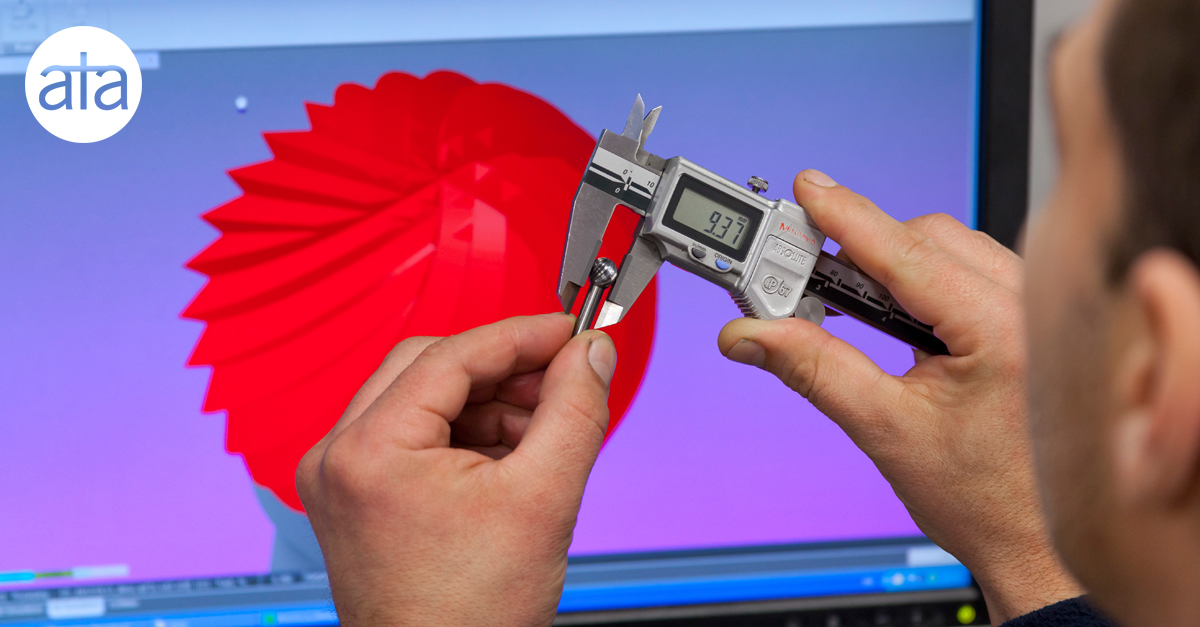 Bespoke Solutions
Every year, hundreds of customers globally benefit from ATA's bespoke engineered solutions to enhance performance and process across a spectrum of material stock removal applications.
If you would like to speak to us about a challenge you are facing or find out how our products could help improve your manufacturing processes, contact us today.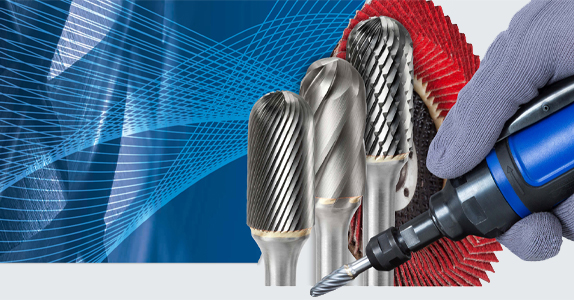 Industry Solutions
ATA offer a range of high-quality burs, abrasives and industrial air tool solutions for all material removal requirements and finishing processes in heavy industrial applications.
If you would like to find out more on product recommendations for your industry, please click on the link below. If you have a specific question, please contact us.