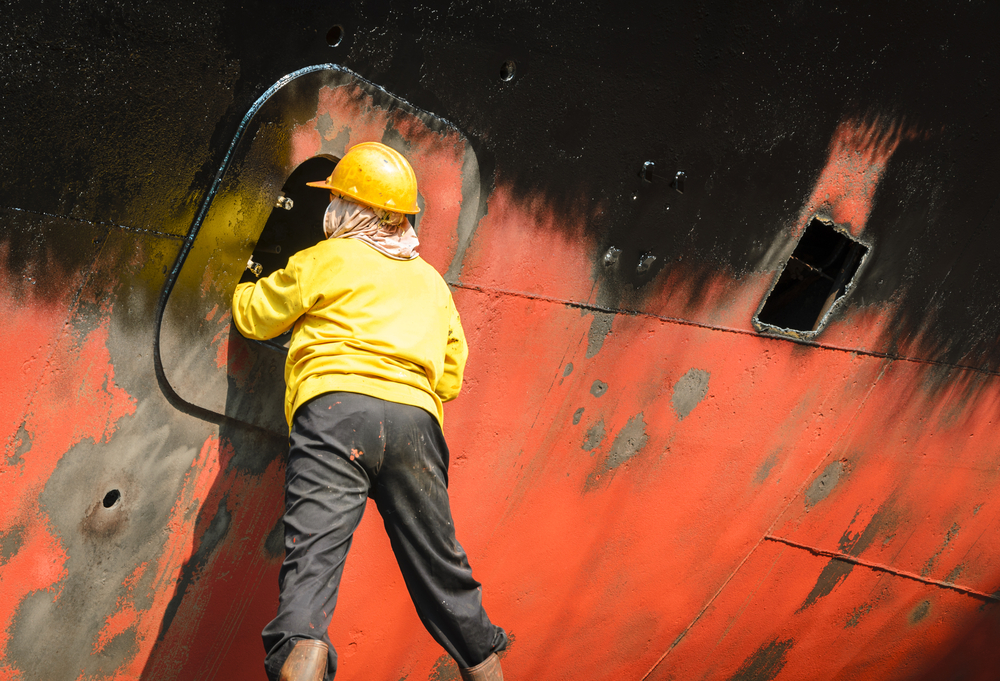 Minimising Operator Hand Arm Vibration Exposure
ATA were approached by a large ship building company, who employ hundreds of workers. Working in conjunction with our local distribution partner we were able to offer technical support and vibration consultancy in relation to the control of Hand Arm Vibration within the workplace.
The ship building company were in discussions with OSHA with regards to the safety of their large workforce, in particular reducing the operators risk to Hand Arm Vibration Syndrome. With an extensive workforce, all using tools that could increase the operator risk to developing H.A.V.S, it was apparent that the ship builder needed to actively seek assistance in order to help minimize the operator risk to vibration exposure.
ATA spent time with various personnel within the customer shipyard, evaluating the current tool and consumable set ups. After discussions with both Health & Safety and Production, ATA were able to recommend tools that would offer a reduction in vibration, thus reducing the risk of exposure to the operators.
The ATA RA14-125PA4 angle grinder, RA14S-125PA5 angle sander and the SV27LR were proposed for test, and it was agreed that these would remain in the ship yard for extended monitoring, both for performance and vibration levels.
The tools selected included design features specifically to aid vibration reduction. These included auto-balancers on the angle grinders, along with Anti Vibration side handles.
The die grinders included a vibration dampening system designed to reduce vibration when using carbide burs.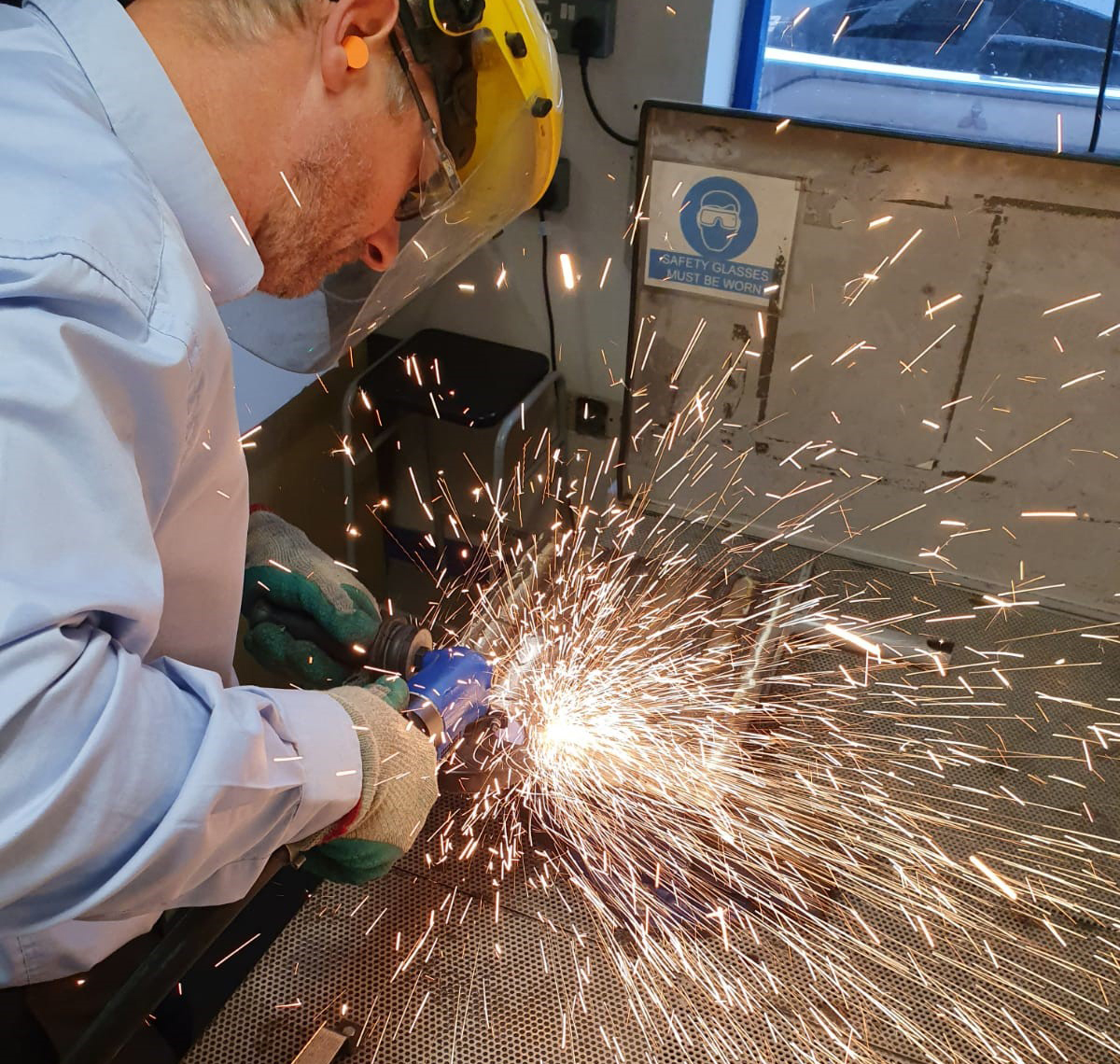 Following extensive product testing and vibration testing for the customer, the shipyard could clearly recognise that ATA had offered a comprehensive solution. In high usage areas vibration was reduced from 7.05m/s² (1 hour to reach the Exposure Action Value) when using a competitor tool, to 2.85m/s² (over 6 hours to reach the Exposure Action Value) when using an ATA tool. Vibration levels in other areas were also reduced by up to 80%.
This also resulted in a reduction in operational man-hour costs plus increased production output, with ATA becoming the go-to solution provider.
A comprehensive maintenance training programme was carried out with the Maintenance department within the shipyard, and a Preventative Maintenance programme was developed to ensure tools performed to their most efficient both in terms of productivity and vibration control.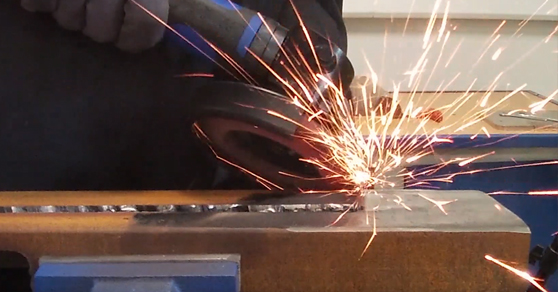 Bespoke Solutions
Every year, hundreds of customers globally benefit from ATA's bespoke engineered solutions to enhance performance and process across a spectrum of material stock removal applications.
If you would like to speak to us about a challenge you are facing, or find out how our products could help improve your manufacturing processes, contact us today.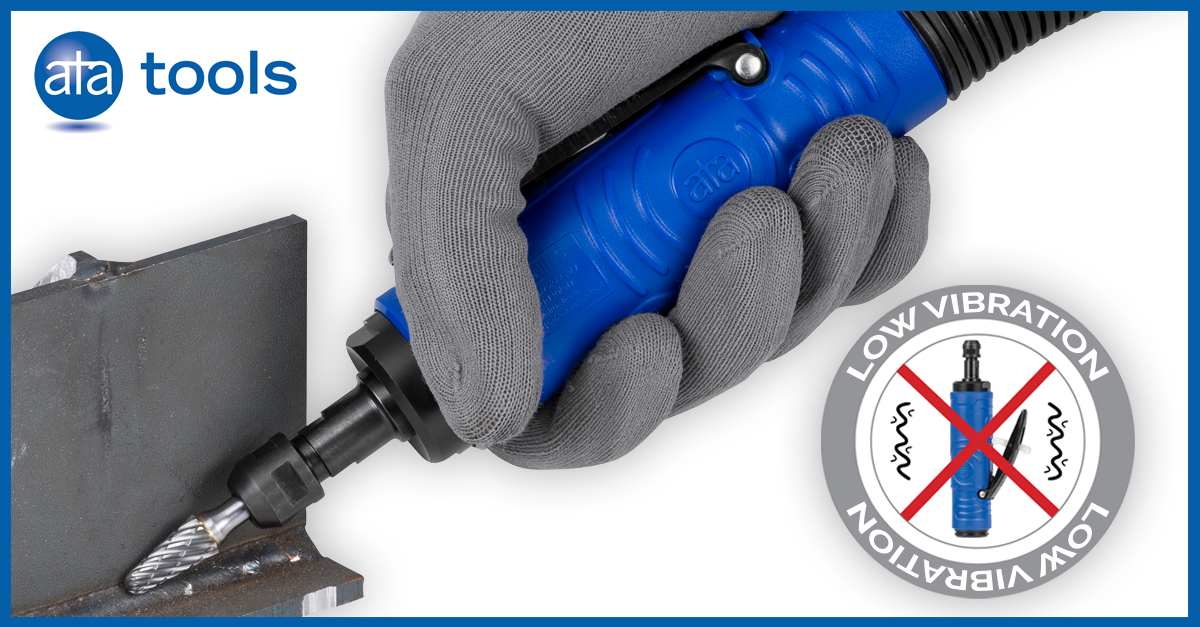 Industrial Tool Solutions
Maximise your productivity in a safe environment. All our products have been designed recognising the related vibration risks. ATA strive to deliver the maximum productivity, whilst ensuring minimum impact to operators health.
We offer explosion diagrams instructions and kits for all tools along with training support.